Design for your campground

by Staylist
We create websites that are 100% compatiable with the Staylist Pro booking and reservation system. You won't worry about compatibility issues as our websites are designed specifically to incorporate Staylist's booking system and interactive maps. 

All
Landing Page
Reservation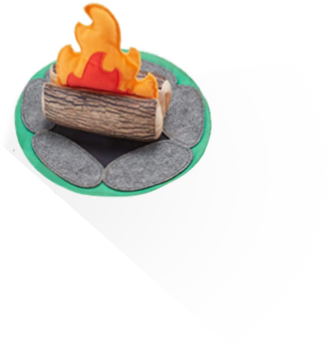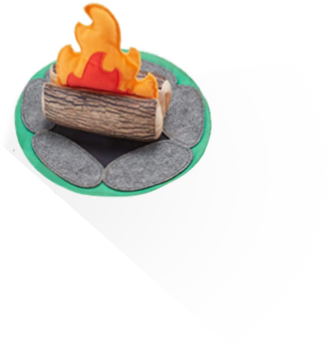 your one stop for a seemless booking & reservation system

Bookings Website
Everything works together. A fully integrated Staylist bookings and reservations website that works perfectly with right out of the box.

Interactive Maps
Redesign your campground map with a digital interactive map that works seemlessly with our Staylist reservation system.

Digital Marketing
Enhance your brand by adding enhancements to your digital outreach. Be found online naturally over time through search engines.
Simplify the tasks.
Get back to nature