We design & build your digital Cityblock
Design that fits responsively anywhere&
By having digital design that isn't only visually appealing but also intuitively interactive you increase your audience engagement. We at the Cityblock thrive in attracting your potential customers with functional designs that result in higher ROI.​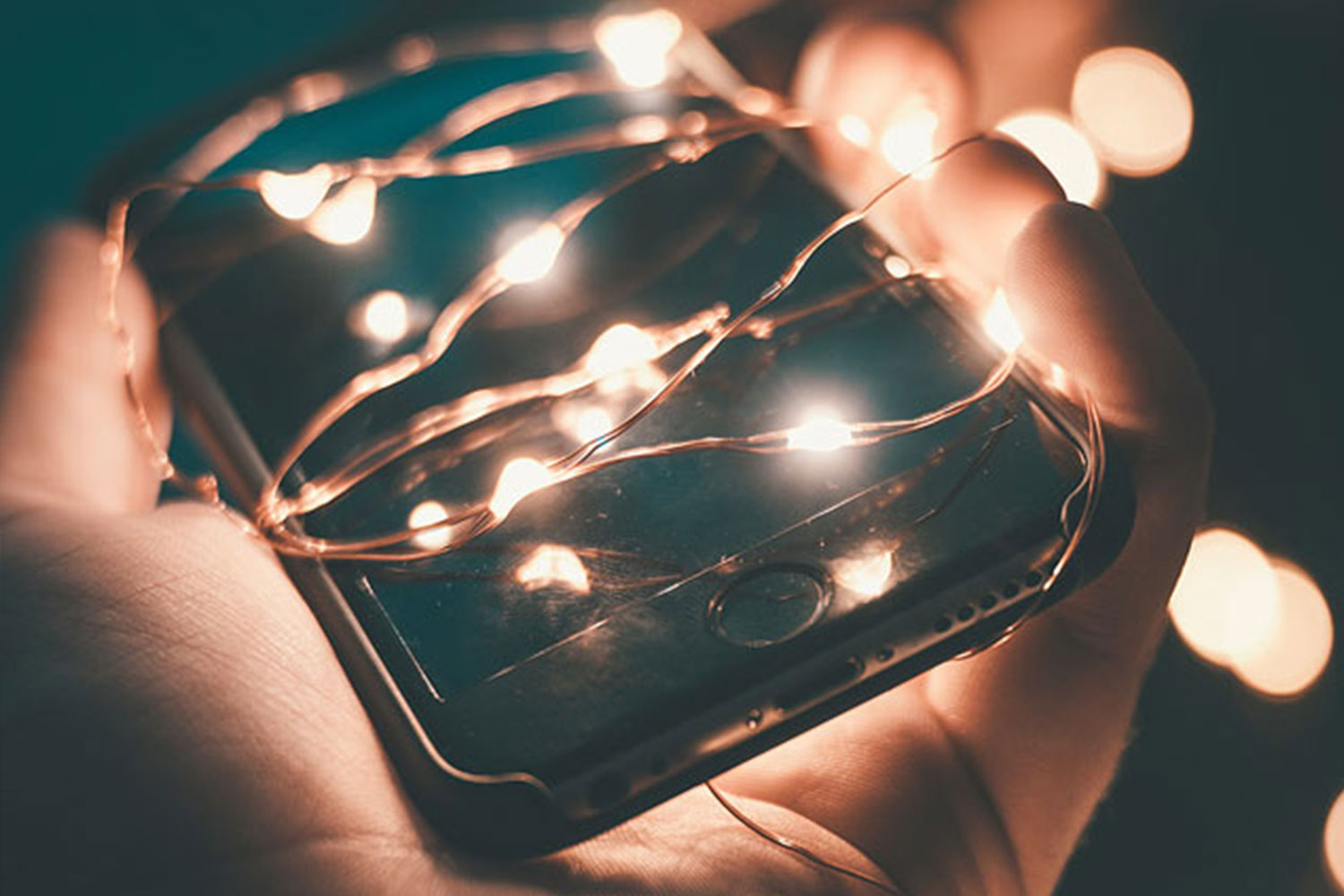 Integrated e-commerce platforms
By developing a website on a CMS ready platform like WordPress, Magento or Shopify we can create a visually enticing online store or convert an existing website into one.
Be found online with SEO-first design
Increase your organic leads over time. All major search engines such as Google, Bing and Yahoo have primary search results, where web pages and other content such as videos or local listings are shown and ranked based on what the search engine considers most relevant to users.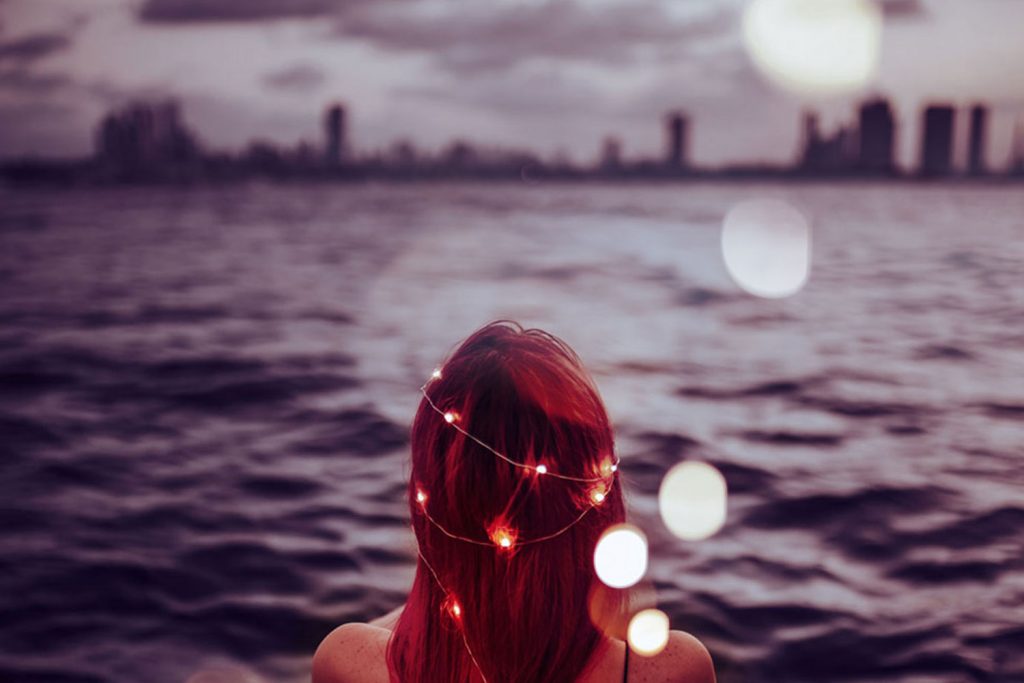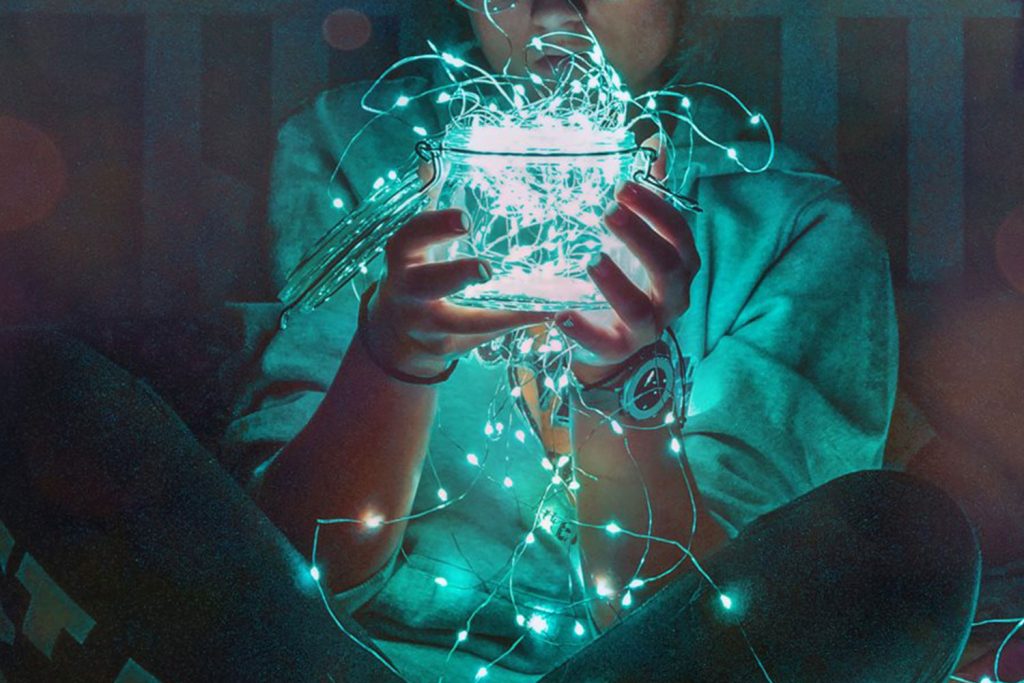 We create interactive experiences
By increasing your user engagement by adding unobtrusive interactive elements to flat design we influence the likelihood of retaining their attention. We increase the length of time that a prospect will look at your sales pitch or product with additive design elements.
Are you ready to build your digital cityblock?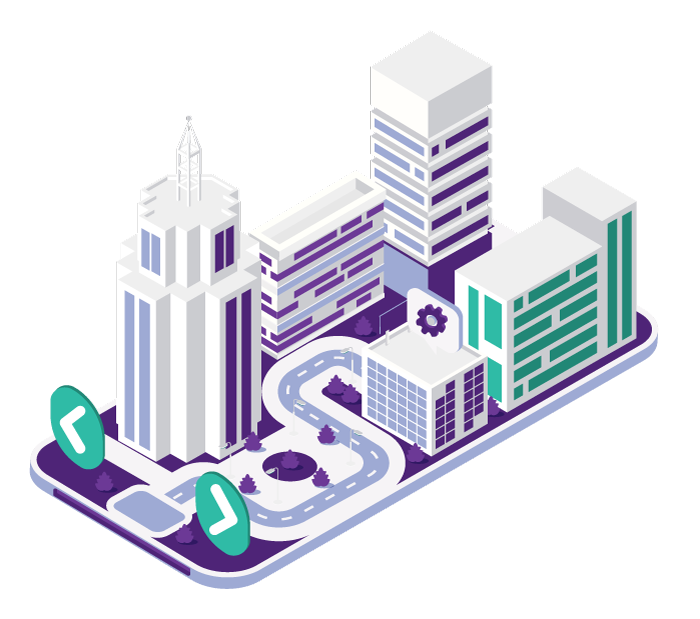 Let's talk about your vision
Being that every business has a need, please let us know what kind of service you are looking for. We specialize in digital design and marketing but the spectrum of creative mediums is vast. Here are a few choices for you to get started with.
You're looking for an expert in...